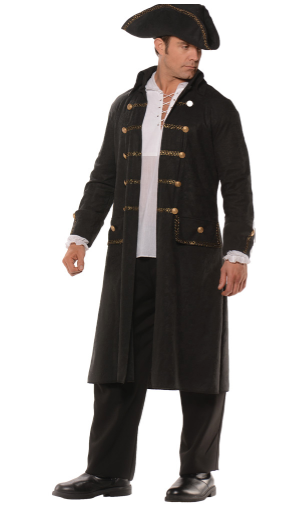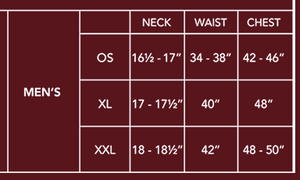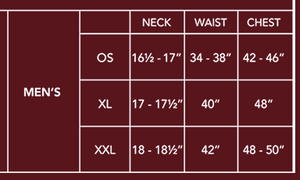 Black Pirate Coat Set
Inclusions: Faux-leather print coat, pirate hat.
Shoes, shirt, pants not included.
Fits sizes 42-46.
Please note this items color may vary due to inherent manufacturing variations or your monitors color settings. The item you receive will be identical or substantially similar to the item pictured in this listing.