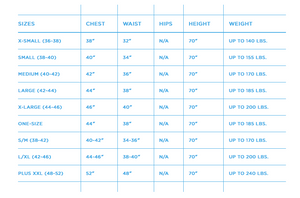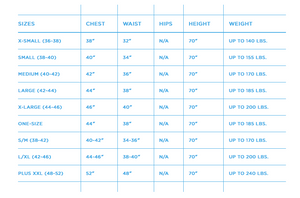 Spartan Warrior Costume
Inclusions: Burgundy-colored cape with medallion, wrap with belt, helmet and cuffs.
Sword, shield and sandals not included.
Please note: This items colour may vary due to inherent manufacturing variations or your computer monitor's colour settings. The item you receive will be identical or substantially similar to the item pictured in this listing.